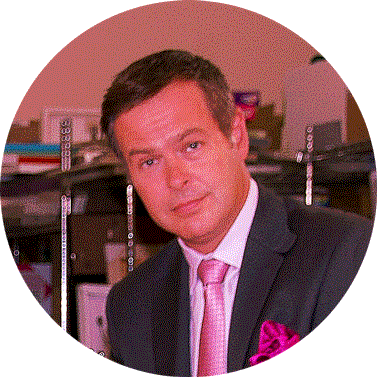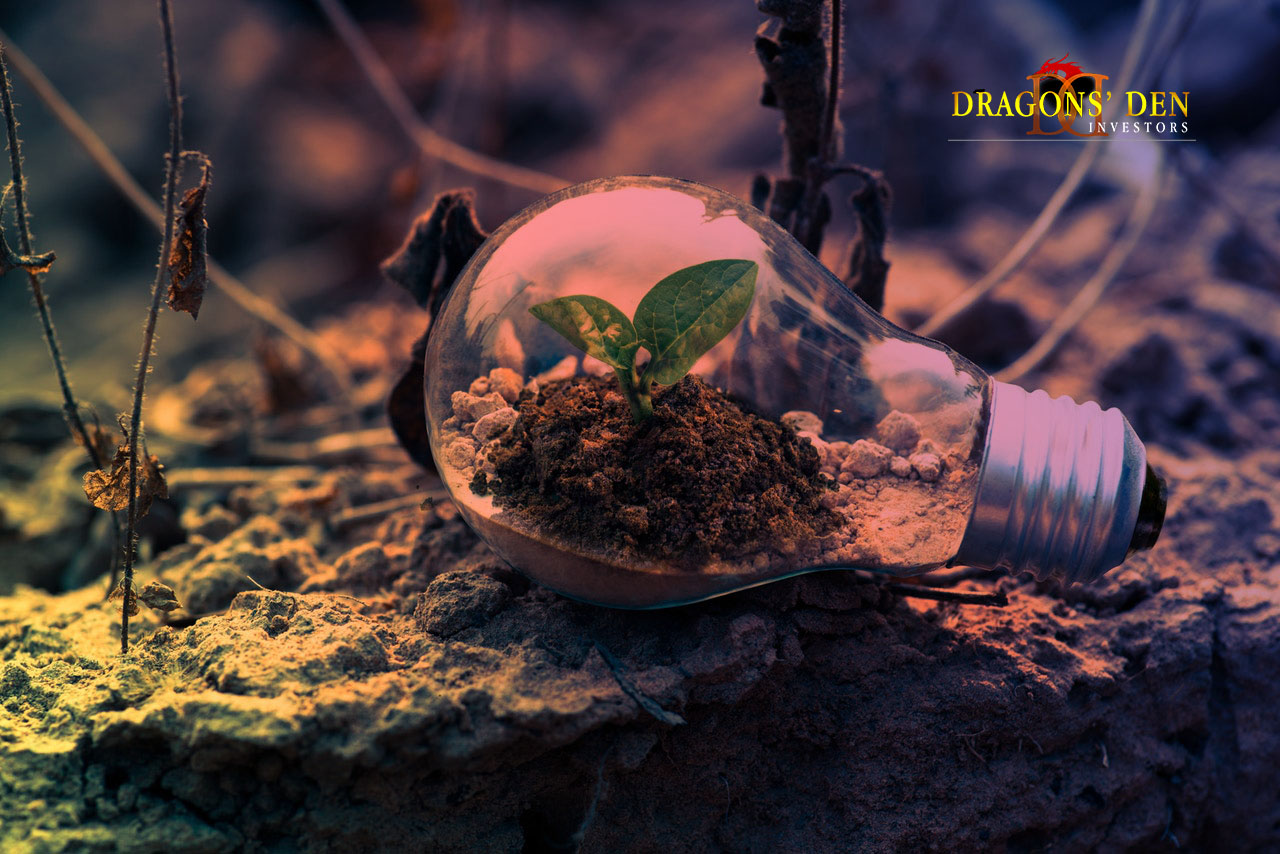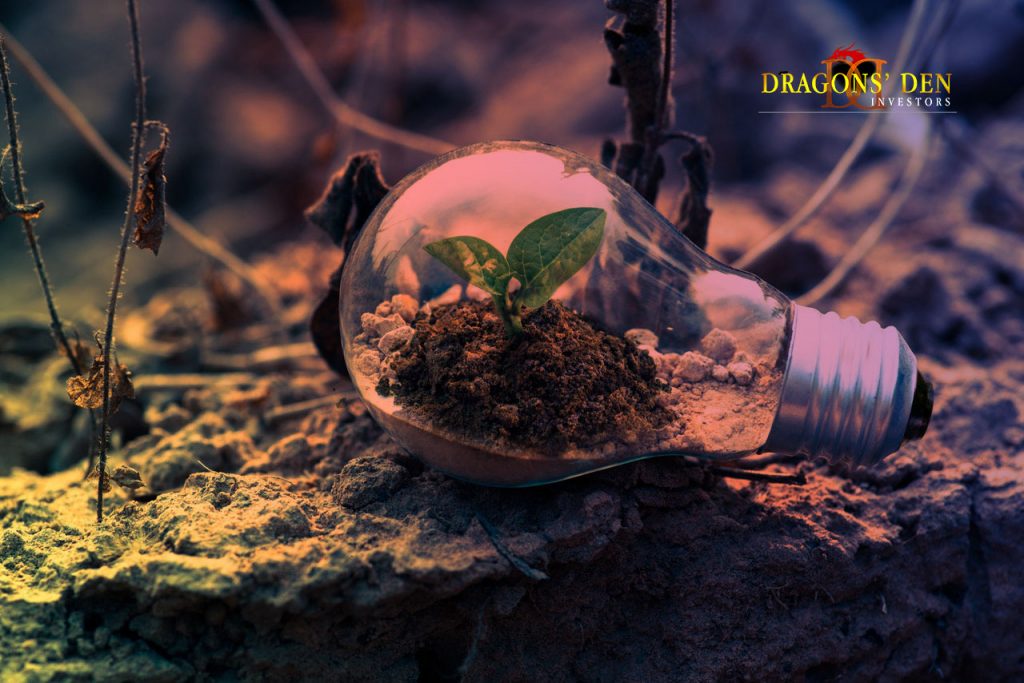 Peter David Jones is a British entrepreneur, capitalist and famous television personality appearing on reality shows. With interests in telecommunication, leisure, property, media, publishing and retail, he is one of Britain's best-known entrepreneurs. The capitalist was also awarded the Commander of the Order of the British Empire (CBE) in the 2009 New Year Honours. The CBE is awarded to eminent personalities for playing an important role at the national or regional level.
Peter Jones Net worth – Sunday Times Richlist 2021
According to the Sunday Times Rich List in 2021, the worth of Jones is worth £1.157 billion. Though the tycoon faced some financial challenges in the past, today his business portfolio includes Wonderland Magazine, Levi Roots, Bladez Toyz, Data Select, Expansys, Red Letter Days, and Jessops.
Peter has been a part of Dragon's Den since the very first season of the show. He became a businessman at a very young age by starting his tennis coaching while still at school.
At the age of 16, the entrepreneur became an LTA certified coach and introduced his tennis academy in Windsor. This marked the beginning of Jones's journey to becoming a businessman, who had a strong passion for the sport. During his twenties, Peter operated a successful computer business, thereafter owning a lavish house, a Porsche, a BMW and sufficient savings. However, due to a few personal mistakes and unfavourable circumstances, the entrepreneur lost the business. Later, Jones founded a computer support business and a cafe but suffered losses in it. At the age of 28, the entrepreneur ran out of funds and joined a large corporate. Interestingly, within 12 months, Peter ended up running the venture in Britain.
In 1998, Jones introduced Phones International Group, offering mobile cellular services and solutions to a variety of customers. At present, this enterprise runs under the brand -Data Select. The business plays a vital role in Peter's growth, accounting for £14mln of sales in the first year and £44 mln by the end of the second trading year. Moreover, other companies associated with the group have also grown, including Generation Telecom. Within two years, the venture was sold to one of the world's leading companies for millions of pounds.
In 2002, Ernst & Young titled Peter as Emerging Entrepreneur of the Year. Jones launched a few other businesses between 2004 and 2008, including Celsius Resourcing – a consultant recruitment venture targetting mostly at biotechnologists. During this tenure, he also introduced Wines4Business.com – an online store selling champagne and wine to corporate customers. In 2005, Peter Jones and Theo Paphitis bought Red Letter Days- a gift experience company from Rachel Elnaugh.
Moreover, in July 2005, Jones established the Peter Jones Foundation to promote the education of women, by teaching entrepreneurship and business to them. In 2009, the capitalist introduced the Peter Jones Enterprise Academy network of institutions and started educating teenagers aged 16 to 19 across Britain. At present, the Peter Jones Foundation operates the Tycoon in Schools initiative and Peter Jones Enterprise Academy. Jones seeks to scale it up by providing thousands of courses to students globally. Besides this, in 2009, he was appointed as the CBE for providing services to enterprises, ventures, and aspiring individuals. In July 2013, the magnate started hosting his own show- 'Peter Jones Meets…' for the BBC, interviewing some of the UK's most successful businessmen. Additionally, in the same year, Jones relaunched 36 Jessops stores in Britain for the resurgence of the British High Street.
According to the Sunday Times, the net worth of Jones was estimated to be £220 million. He was also among the top 500 personalities on the Rich List of 2010.
Additionally, Peter Jones owns a TV production company named Peter Jones TV. Today, the investment group of Peter- PJI has interests in a variety of companies in a wide range of markets. The ventures collectively acquire profits of almost £250 million and employ more than 1,000 skilled individuals. Jones has invested in more than 100 businesses including food products, technology, publishing, television & entertainment. The magnate is helping aspiring entrepreneurs to grow their businesses worldwide by funding ventures related to media, retail, real estate, etc. Moreover, Peter is also aiming to nurture UK's entrepreneurial talent, and assist young individuals and enterprises to flourish in the Britain.
His business interests show his passion for innovation and fresh approaches to established industries. Currently, Jones's investment group possesses 30 different ventures in the portfolio.
He is also a long term venture capitalist in the equity markets and supports businesses that provide differentiation and creativity. Jones and his journey are an inspiration for many of us.
He firmly believes in having a vision, commitment and sheer determination to build a business.
Peter Jones in Detail – 2000 – 2010
Peter Jones at Dragons' Den in 2010 had a £220 million net worth in 2010 and boasts a ranking in the top 500 in Rich List of 2010, by the Sunday Times. Peter Jones at Dragons' Den is an enterpriser to be believed with all the success that he has gained for himself over the years.
Peter Jones at Dragons' Den combines the business acumen, intelligence and the drive which has made him UK's one of the most popular and successful entrepreneurs. Peter Jones at Dragons' Den comes from a humble family background, the hard worker that his father was, working as an engineer for air conditioning inspired Peter Jones to strive harder and reach the top.
Not only in business but Peter Jones at Dragons' Den, the man in his general life enjoys his passion and zest for living and enjoys what life has given him. Peter Jones at Dragons' Den loves cars and various other automobiles and has a hefty portfolio of luxury and classic cars as well as knows how to take them and handle them smoothly on the road.
Peter Jones at Dragons' Den established and founded his very own academy of tennis at a tender age of 16. Later on he moved into the technology sector and founded a computer manufacturing business under this own brand name. When his computer business was running fine, Peter Jones at Dragons' Den moved towards the leisure sector. Peter Jones at Dragons' Den, inspired by the movie Cocktail starring Tom Cruise, opened a cocktail bar that went into serious loss, which he had opened at Windsor. Peter Jones at Dragons' Den sold this cocktail bar and learnt his lesson. Peter Jones at Dragons' Den learnt a lesson again when because of his customers bad debts, his computer manufacturing business also went down.
Peter Jones at Dragons' Den then returned to his parents' house and it did not take him long enough from there to exhibit his aptitude for business and his success destiny. Peter Jones at Dragons' Den set a record of becoming the youngest business unit head at the PC business with Siemens at a young age of 28. Peter Jones had made quiet a lot of money in merely twelve months, thus he set out again on his own, with the company, Phones International Group. Ever since this mobile and wireless communication company began operating in the year 1998, it has turnovers exceeding £150 million by the time it reached the year 2005/2006.
Peter Jones at Dragons' Den, when he realized his success, the man began starting new business ventures, which includes Wireless Logic, Wines4Business.com and Celsius. Peter Jones at Dragons' Den has managed to build for him self a portfolio of various properties and Peter Jones at Dragons' Den has also invested in various enterprises through the Dragons' Den show.
Peter Jones at Dragons' Den is one of the slickest dragons on the show. Peter Jones at Dragons' Den has an acute eye for detail as well as along with his quick wit; the man provides something which is a little unique and different from the other dragons. Peter Jones at Dragons' Den, just like the other panel members, seizes a good opportunity quickly and the investments that Peter has made via Dragons' Den have led him to some very successful and profitable business ventures. The jerk chicken Reggae Reggae sauce by Levi Root is one of the many profitable ventures that has made not only Peter Jones at Dragons' Den earn good profits but made the man behind the sauce quiet a handsome sum himself.
Peter Jones at Dragons' Den does not usually portray a torrid character at the show. Peter Jones at Dragons' Den instead makes light of any bad business opportunities or poor business pitches with his insightful comments and phrases. Peter Jones at Dragons' Den yet is a tough bargain with a hard disposition which has collided with some other dragons, where Duncan Bannatyne is one of them.
With his sharp judgment, he is quick enough to see through a positive thing, even though the business opportunity might be very great or profitable. In the series 8 of the Dragons' Den show, on one of the episodes, a female called Jessica Radcliffe wanted an investment for her website which was basically a website for swapping online computer games. Though she was not able to convince the panel about the longevity of the project in obtaining good returns, Peter Jones at Dragons' Den was however impressed.
For Dragons' Dens participants in the future, Peter Jones at Dragons' Den is the pick of the whole batch to impress. Peter Jones at Dragons' Den might not have the experience in retail like Theo Paphitis or have Bannatyne's net worth, but when it comes to a business affair, where you can make good money from a good business idea or concept, Peter Jones at Dragons' Den is the right man to get moving a business forward, in the right path.
What is Dragons Den
Dragons' Den is a famous reality show, which originally aired in Japan and UK now has the same reality show series under the same name and Dragons' Den has had its own version of the show in various countries across the world. Aspiring entrepreneurs participate in the show, which has a judging panel or the so called 'dragons', who are multi millionaire venture capitalists, and these participants pitch in their business ideas and concept to the 'dragons' in a three minute presentation in return for an equity in the company. If the participants are unable to secure an investment which they initially asked for, from the 'dragons', they have to leave without anything.
The dragons at the Dragons' Den is made up of five very knowledgeable and experienced venture capitalists who have decades of experience in the entrepreneurial world and have the money to invest in business ventures they deem to be profitable.